OVERVIEW

Hygiclean is one of the first company's to introduce auto-wash bidets (hands-free cleaning in the toilet) to the Indian market.
The aim of this project was to create awareness of using a hands-free nozzle-based device to clean oneself, in a culture where washing with mugs or health faucets and using hands is the norm.
The entire brand was built from scratch, along with the visual language, and concepts for various marketing collateral.
---
Creating the brand
A logo that represents a clean and refreshing look was designed. The blue wave above the name indicates the wash function. The rounded edges of the type are synonymous with the forms of the bidets.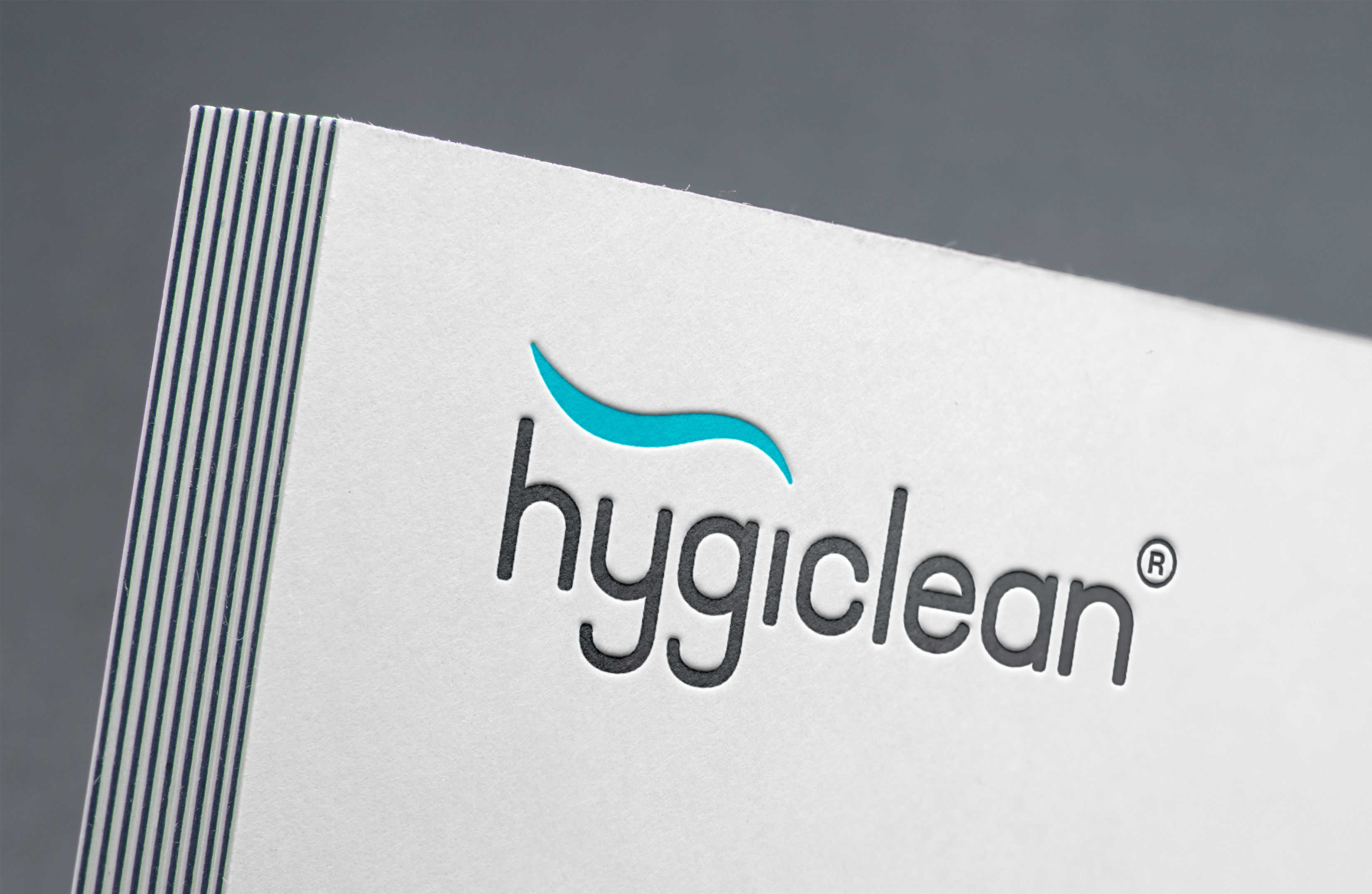 A minimalist visual language was created to reflect clarity and transparency. Accents of mainly blue (for water), along with green and yellow were used to contrast the white and grey products.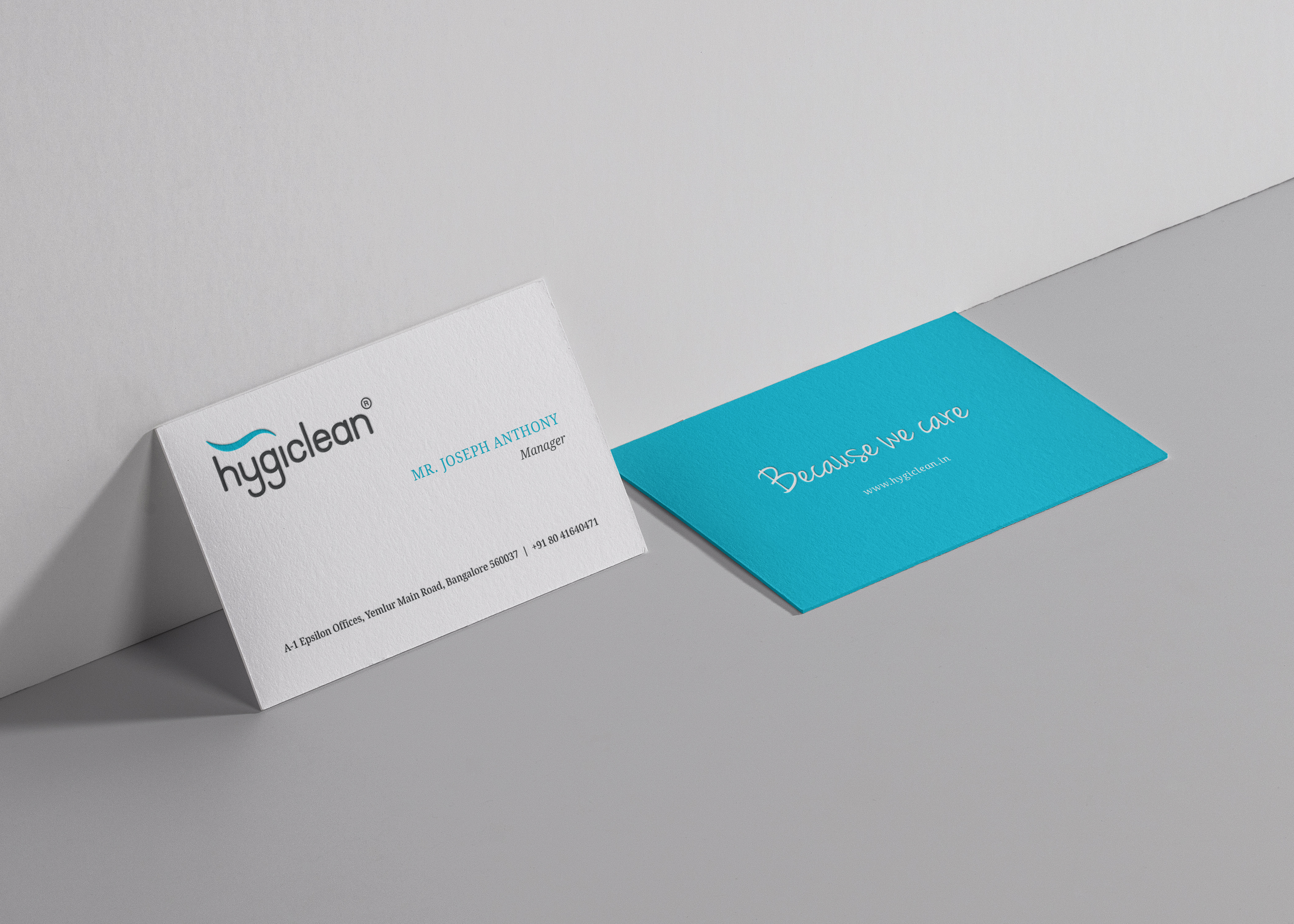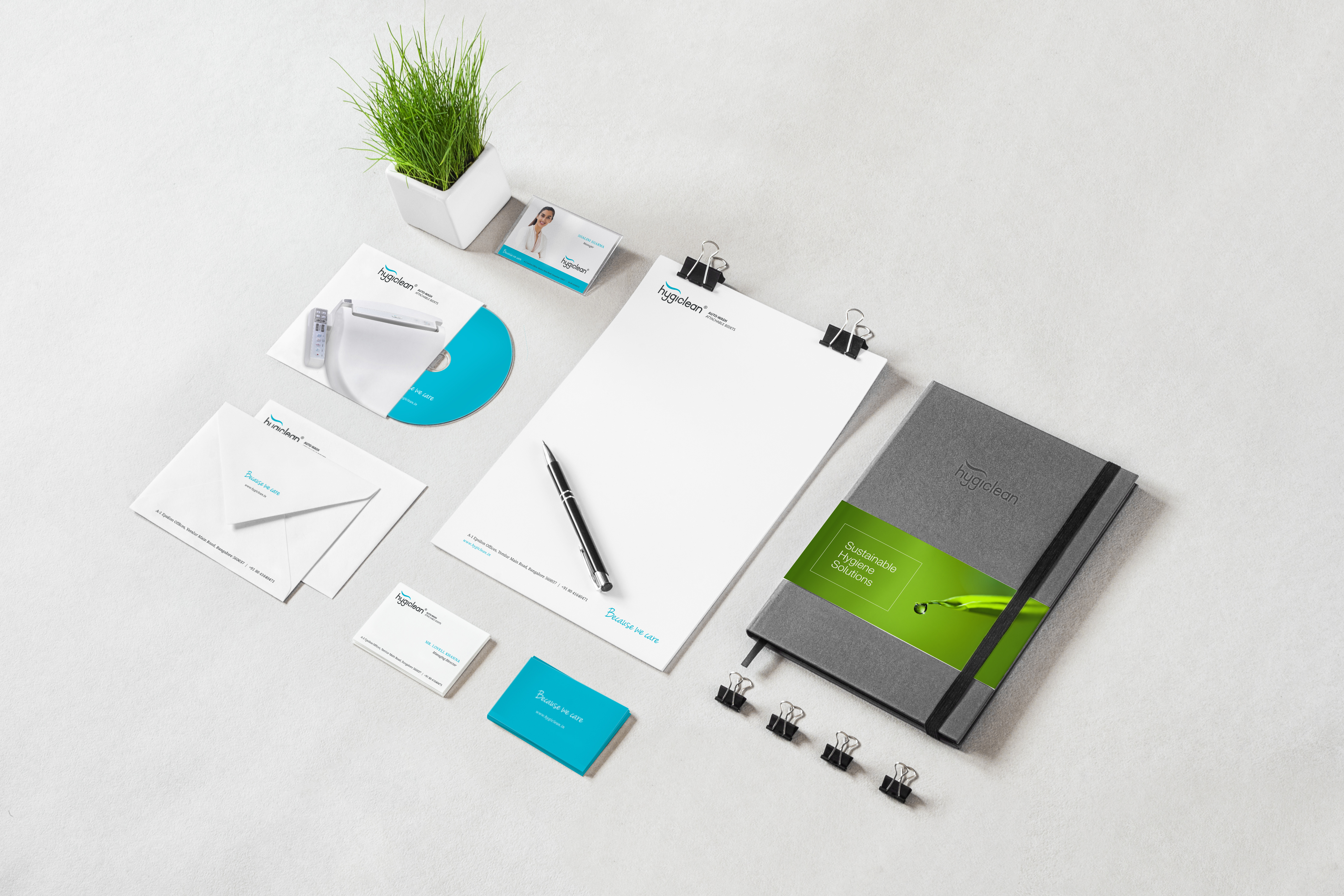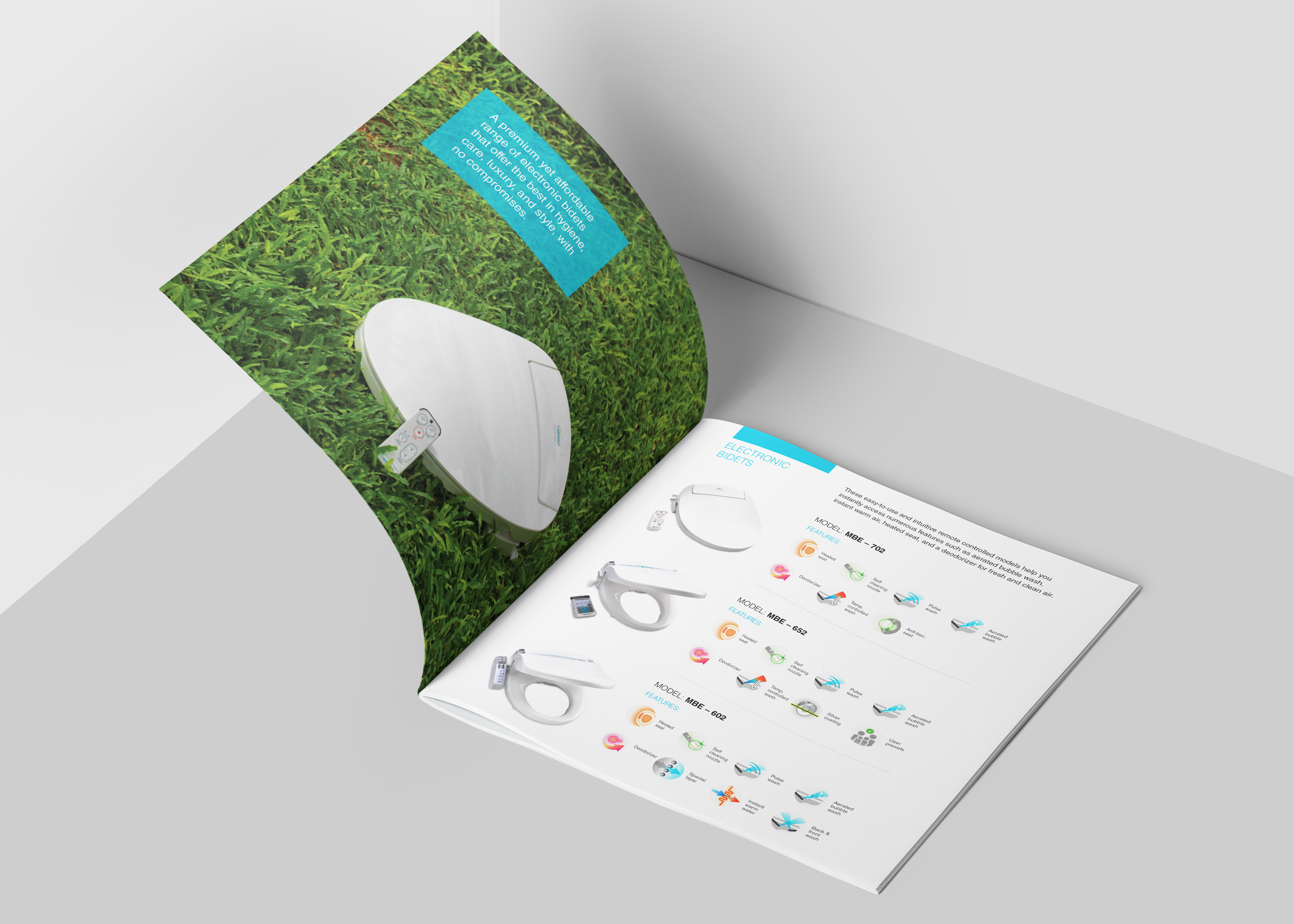 An informative website showcases the benefits and various features of the products, along with an online shop.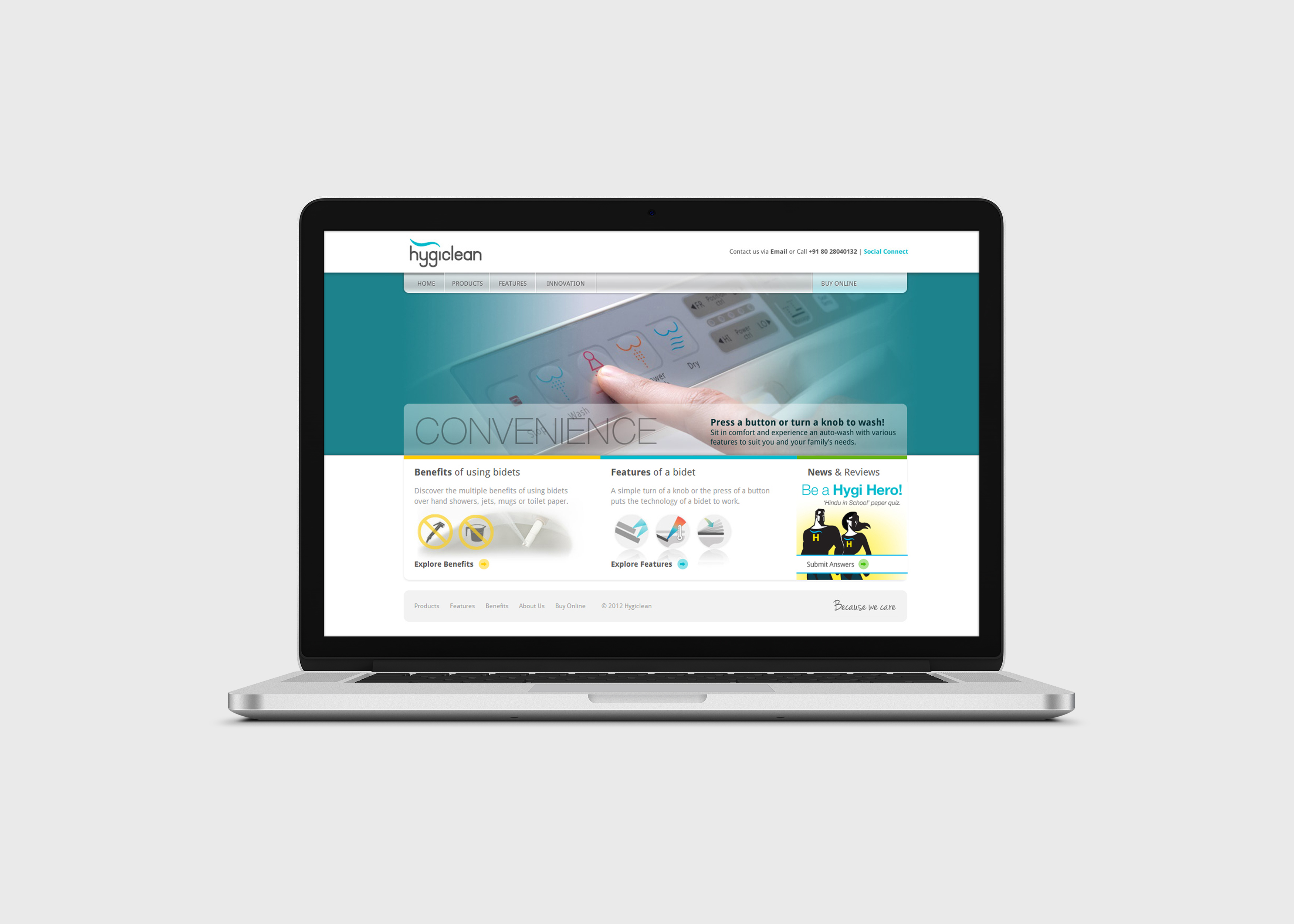 Packaging designed to clearly show the product inside and highlight main features.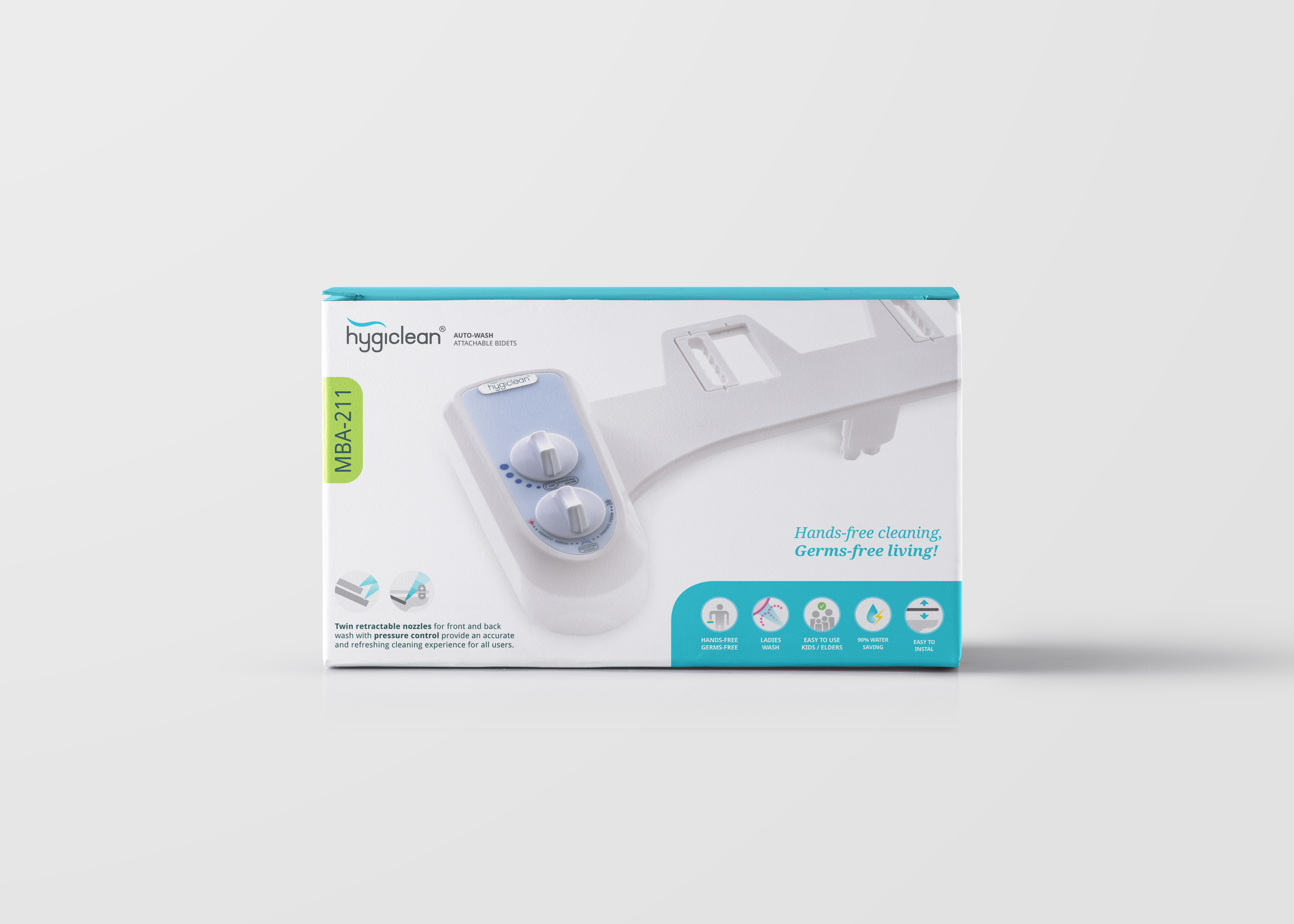 In order to create awareness of the product various slogans and messages were developed to use in different collateral. Leaflets, posters, brand panels, etc. were designed for in-office and exhibition purposes.